Magnet Coordinator
Apryl Swanson
Contact Ms. Swanson by email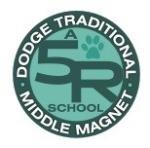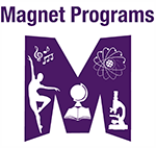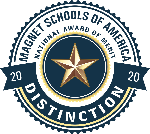 Dodge Magnet Program
Magnet Programs are the original public school choice option, providing families with ways to meet the individual learning styles and interests of their children. Tucson Unified School District has a comprehensive magnet school program that offers the Tucson community optimum choices for public school education. Magnet programs are an essential component of the District's effort to support integration, increase academic achievement, increase graduation rates and increase parent engagement.
SCHOOL TOURS BY APPOINTMENT with Apryl Swanson, Magnet Coordinator: Phone: (520) 731-4130;
contact Ms. Swanson by email
Come see why it's great to be a Bulldog!