Dodge Middle Magnet School
Announcements
School Schedule
School Hours:
7:45 am – Earliest arrival
8:47 am - 3:50 pm – Mon, Tues, Thurs, Fri
8:47 am - 2:50 pm – Wed (Early Dismissal)
If absent, please call 520-731-4102 to alert our attendance clerk. Arizona State Law requires that you report all student absences.
Fax: 520-731-4101
School Photos - Opening day at our school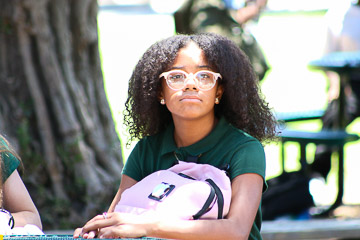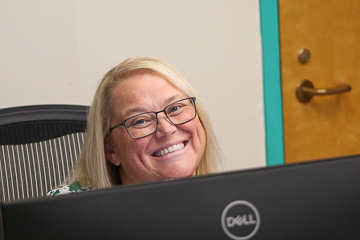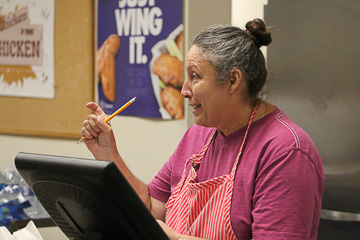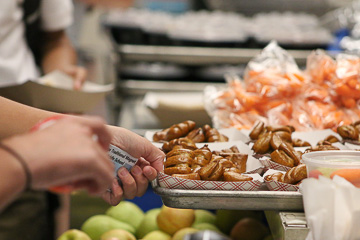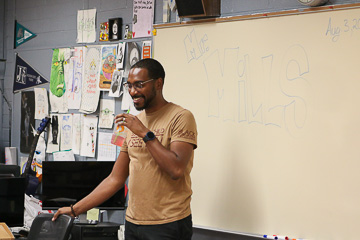 What Makes Us Special
Traditional Academics
An approach to teaching that actively promotes a comprehensive model of college readiness for all students from the moment that they begin elementary school.
Instruction is structured with a focus on reading, writing, and math.