Ms. Meneguin, Principal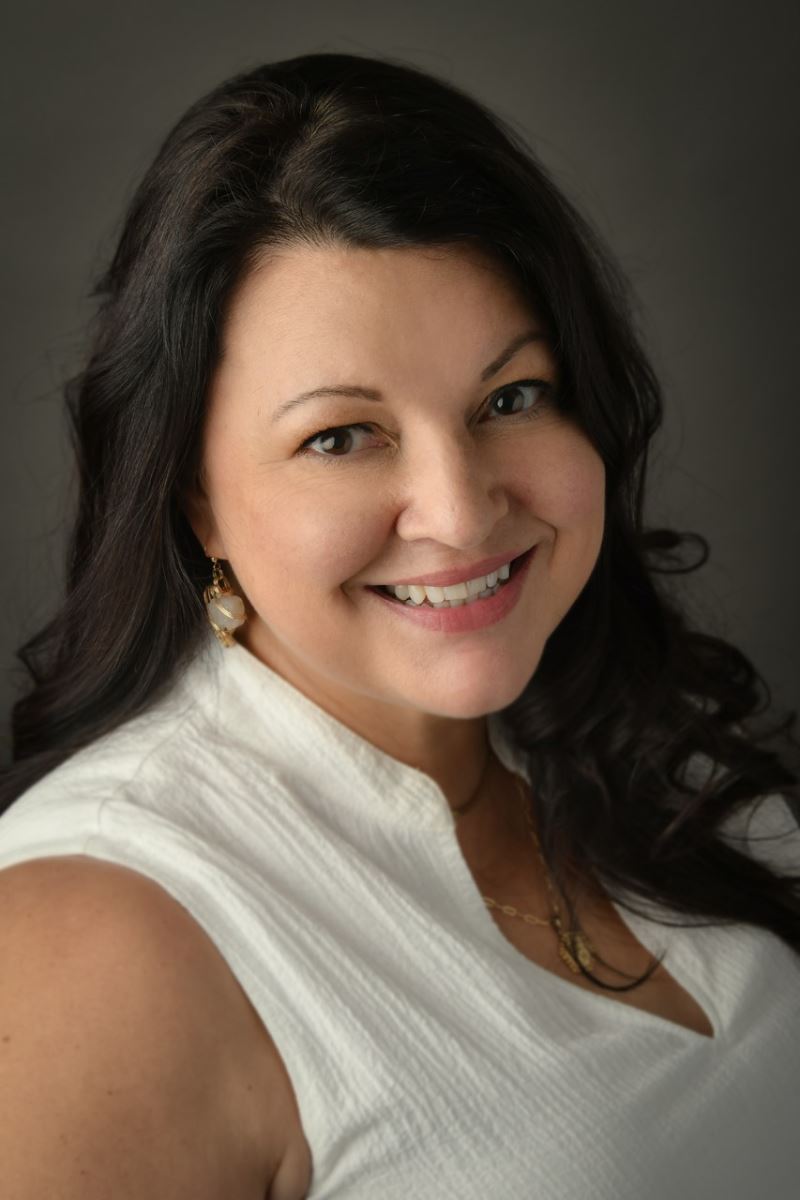 Hello Bulldog Families,
Welcome to the 2022-2023 school year at Dodge Traditional Magnet Middle School. For over 30 years, I have had the joy of preparing for a new school year as an educator and this year is especially exciting for me as the new principal at Dodge.

Over the summer, our staff successfully hosted over 150 students in the TUSD Full STEAM Ahead program. We are grateful for the families that made this a priority for their summer. We had several students who chose to join us this summer that are not part of the Dodge community, a true testament to the talents of our teaching staff.

You may have noticed our campus construction along the edge of Pima Street. Two of our science labs are being extended to increase the number of students we can serve at Dodge. We look forward to offering academic excellence to more students as we move forward. Thank you to the TUSD leadership for committing to the expansion of the campus and mission of Dodge.

Join us for the Student Registration Day on Friday, July 29th from 8:00 a.m. to 3:00 p.m. This is your opportunity to set your student up for success on the first day of school. Our office staff will be able to assist with any last minute registration needs as well. Please see additional information below. I look forward to meeting many of you throughout the day.

Now that our campuses are open again, we look forward to welcoming our families and volunteers in our doors. If you would like to support our campus, please contact the office and they will assist you with the process. Any noncustodial volunteers must complete the TUSD application. I am eager to get to know our community of staff, students, and families. I would like to invite you to join me for an informal zoom gathering on Tuesday, August 2nd at 5:30 p.m.

Communication is important to us at Dodge; please reach out to us. You can find teacher and staff email addresses on our website. You can also call and leave a message at our offices. We look forward to a great year together!

With gratitude,
Ms. Meneguin
Principal
Dodge Traditional Magnet Middle School
520-731-4100